Dumping Loads Where the

Big Guys Can't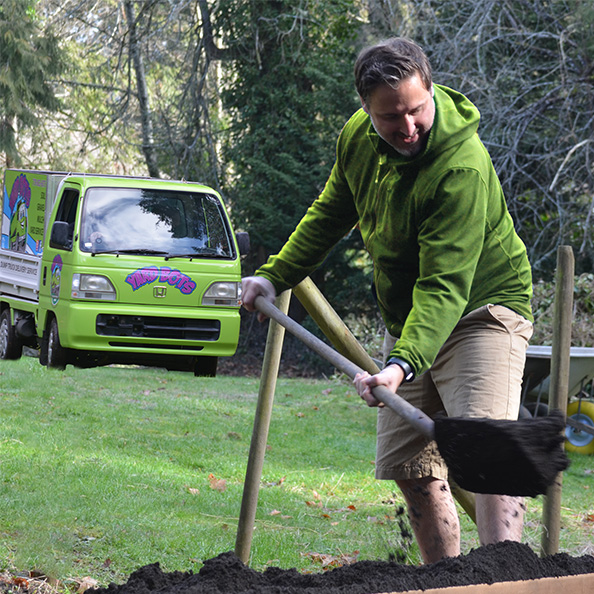 Yard Buddy Yard Service ™
Property maintenance solution for residential, commercial and public.

Mulching, soil top up, garden beds, hedge clipping, tree trimming.

Lawn mowing, edging, weed eating, weeding, brush cutting, seeding, fertilizing, power washing and more!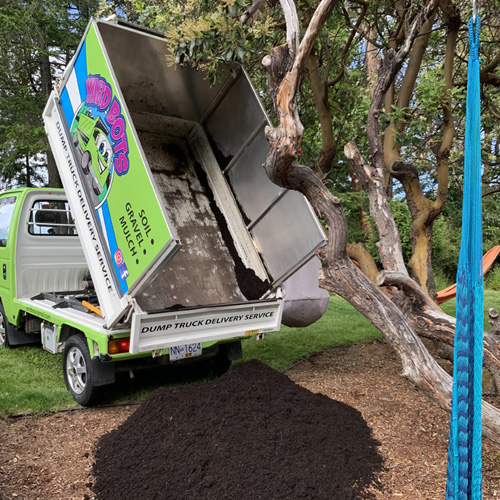 Small Load Delivery Service
Bulk garden & Landscape material delivery.

Delivered with the mini 4×4 dump truck often right where it's needed.

Cost effective, environmentally friendly & efficient.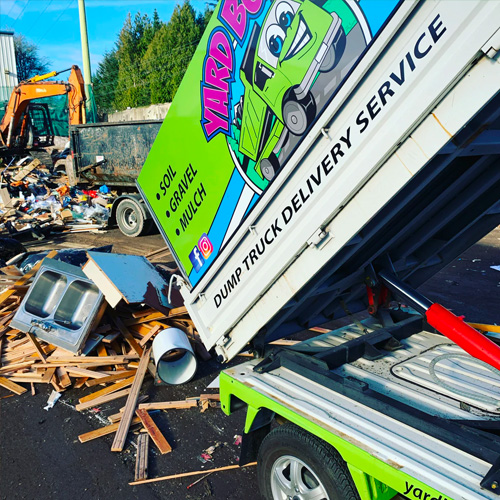 Trucking Service
Small load junk/waste/debris removal.

Small load delivery of anything a customer may need delivered.

Delivery ideas include trees, shrubs, potted plants – anything a customer needs but can't get themselves.
DELIVERED RIGHT

WHERE YOU NEED IT
Because Yard Bots are so compact, your materials can be delivered and often placed right where you need them – for less! Coupled with our Yard Buddy Yard Service ™, you can choose from a wide range of yard services to meet your ongoing yard maintenance needs. Our Yard Bots hauling service is the perfect option for anything you may need delivered or removed including yard waste, junk removal and more!
Our Customers Say it Best!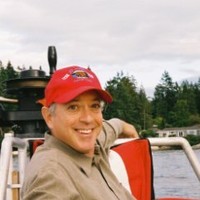 Yard Bots saved my 64 year old back about 25 wheelbarrow loads and the time I saved got me back to the game before my beer got cold. Wish I'd started using Yard Bots years ago!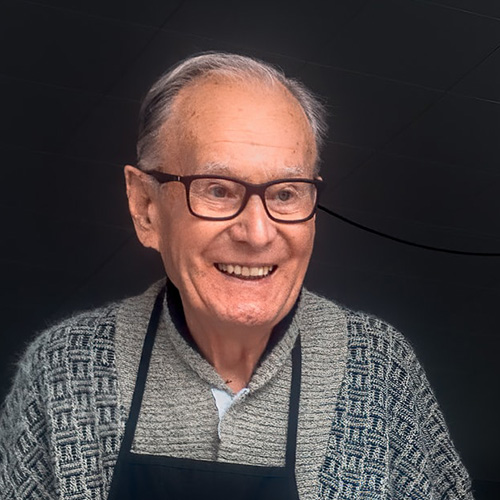 I needed drain rocks delivered to a very tight spot. Yard Bots were able to navigate right through my yard and place the material directly where I needed it. Saved me tonne of time. Thanks again!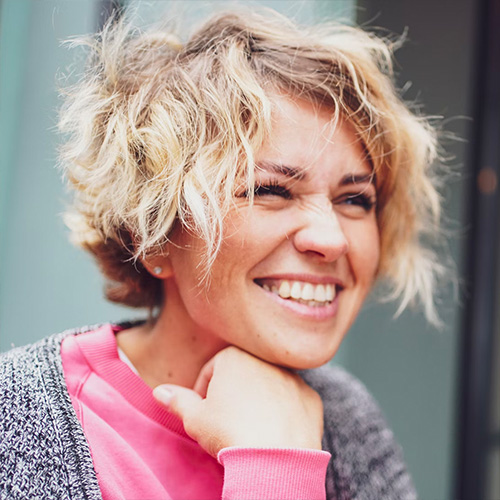 I was in need of a truck, but didn't want the hassle of renting one and doing the work myself. Instead, I called Yard Bots and my junk was gone the same day. Great staff, great service. Highly recommend.